"Special people choose special places and these are special places of power"
Spring, summer, autumn, or winter, simply choose where and how you wish to experience it. There's no space for boredom at our adventure farm..
Autumn flowers after Covid-19
Dear Frötscherhof guests,
we'd like to say THANK YOU!

Thank you for visiting us in
Bressanone even in this special season.
Thank you for the smiles, the kind words, the loving gestures,
and the positive attitude with which you meet us every day.
In these extraordinary times, personal connection and friendliness
are more important than ever.
That is why we are happy to have such wonderful guests visiting us.
In the village of Meluno, just above Bressanone, the leaves glow in
splendid autumn colours and the more reflective months of the year begin.
We look to the future with confidence, and we look forward to welcoming you.
Take a look and choose which vacation you would like to spend in one of
our holiday apartments in the near future.
Stay healthy!
The farm Frötscherhof is always there for you, we take loving care of your safety!
Your Jocher family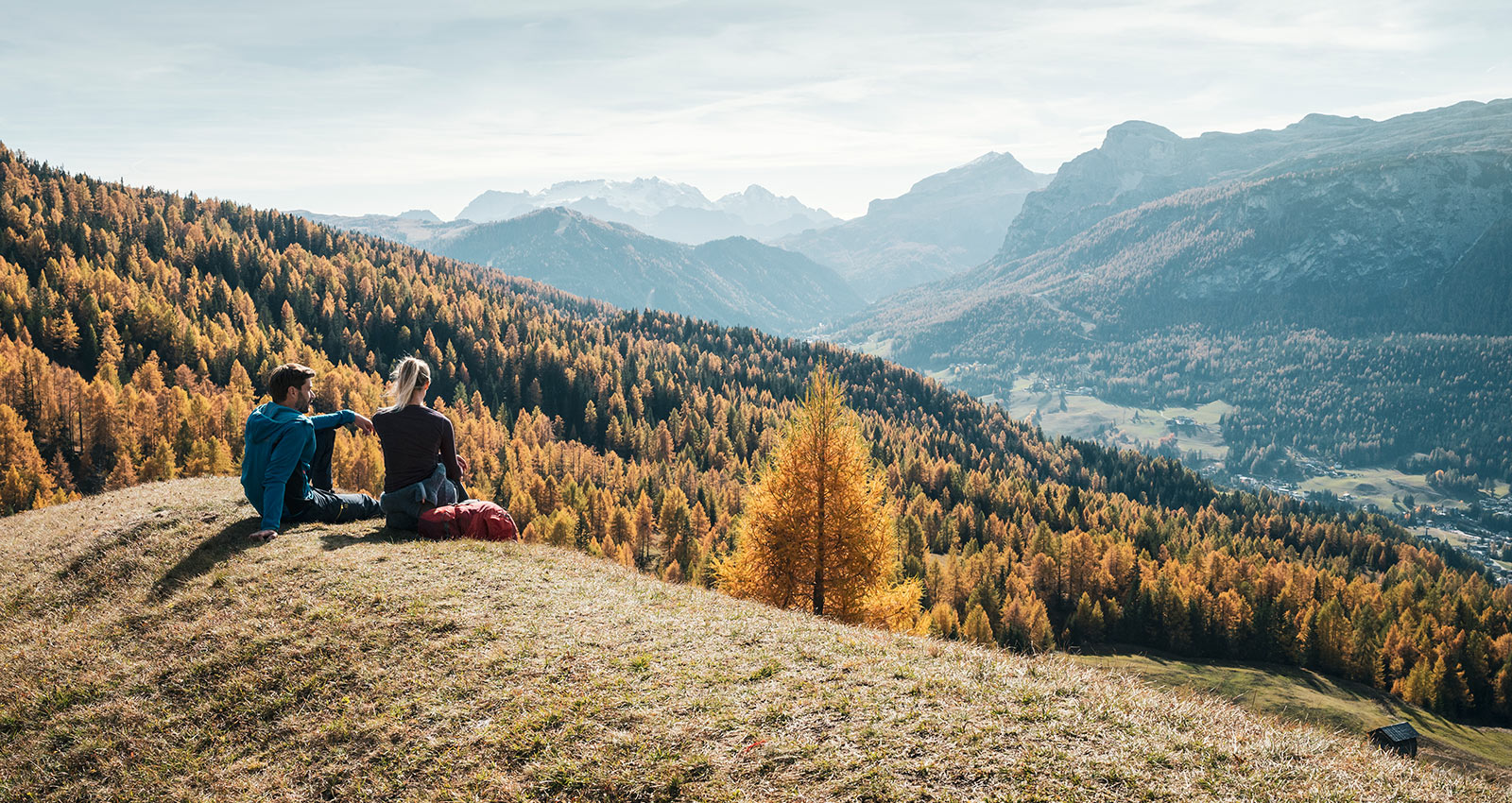 Rates starting from 89 Euro for 2 persons
227 Euro in low season for 6 persons per day
in one of our holiday apartments
There are the first warm rays of sun and plenty of mild spring air. The days are getting longer, and the sunshine is getting stronger.
Fit and active into the spring: Activate your immune system with healthy exercise. For relaxation and healthy nutrition, we offer organic products from our farm garden. Great hiking trails with a unique view, while breathing in the soothing mountain air so you feel fresh and full of energy.
Start your first morning full of energy with a freshly squeezed fruit and vegetable juice.
Take a tour of the farm
Collect aromatic herbs in the herb garden
Use the sauna and wellness area daily
Natural swimming pond, great refreshment, according to Kneipp
Watch our busy bees near the apiary
Campfire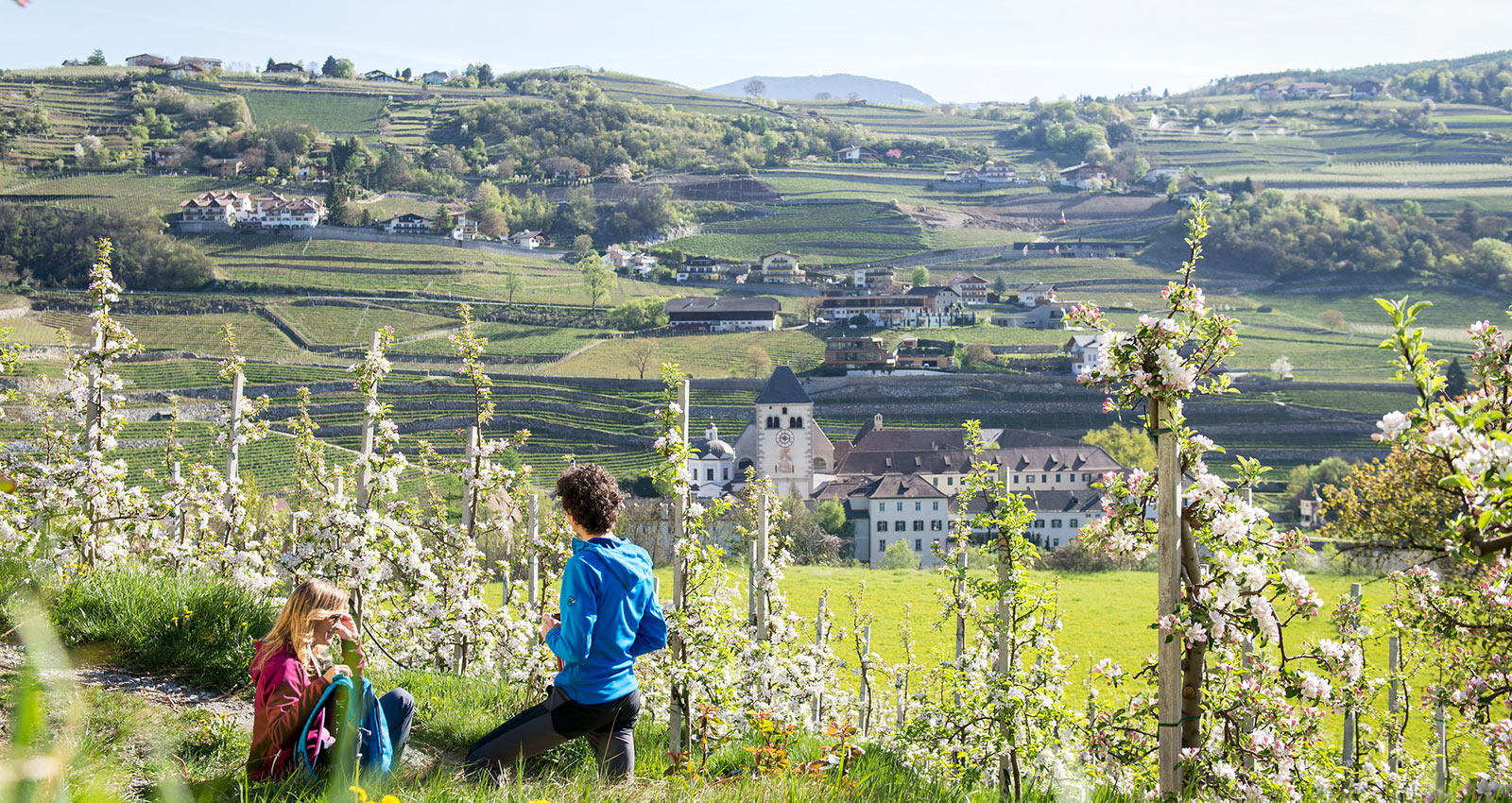 The ski area Plose, Bressanone's local mountain, is an insider tip for skiers, snowshoe hikers, tobogganists, and hikers! The longest valley slope in South Tyrol, 9 km. Tobogganing fun one the RudiRun, plenty of action in the Plose Fun Park.
Magnificent view over the Dolomites, only 1.5 km from our farm. The ski bus stops right at the farm Frötscherhof. It is also a popular family ski area, especially because of its clever infrastructure. And with the BrixenCard you may use the ski bus and the cable car (one daily return ticket) free of charge.
Stay in one of the cosy holiday apartments at the farm Frötscherhof: Rates range from 82 Euro for 2 persons in our "Zirmzimmer" to 296 Euro in one of our large, spacious apartments for 6-7 persons during high season.